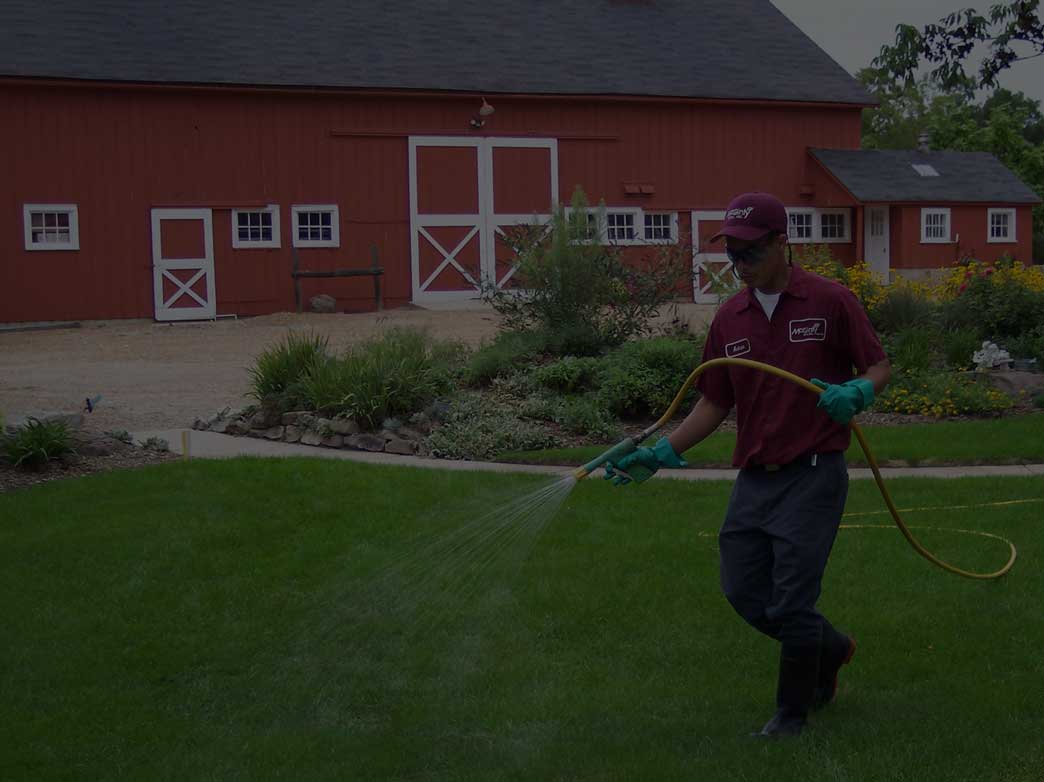 Lawn Care
Our 5-step lawn care program will transform your tired-out grass into a healthy, lush lawn. Trust our licensed professionals to treat your lawn for exactly what it needs. Get beautiful results and stay on budget!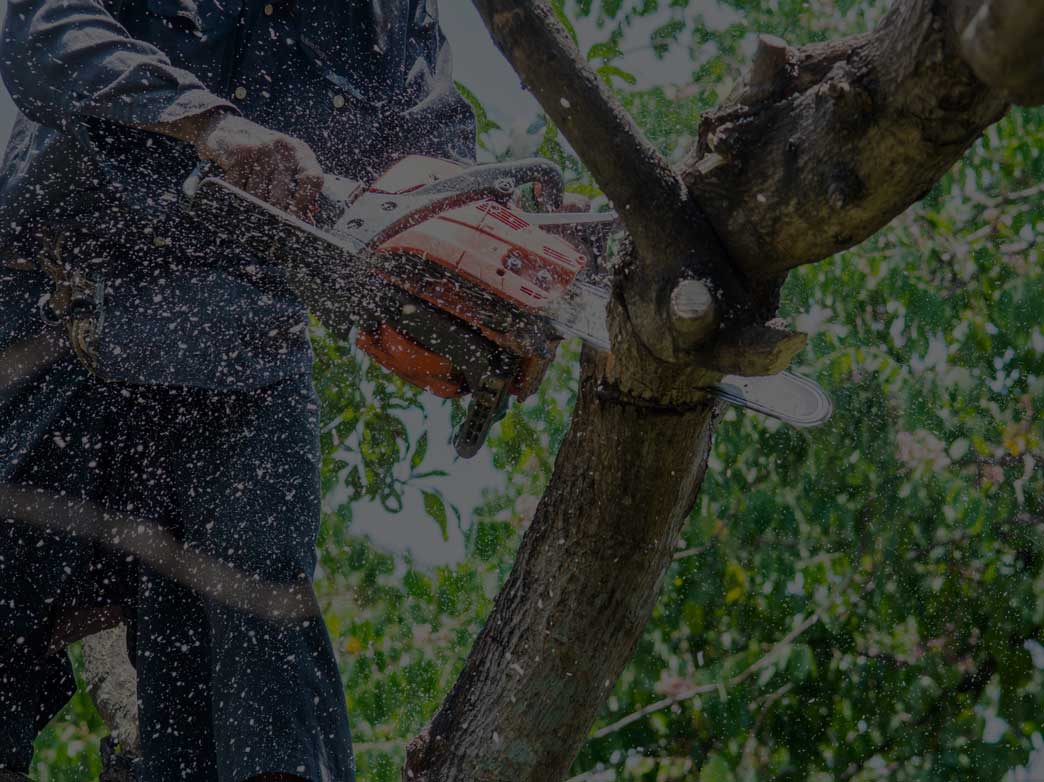 Tree Care
Go proactive with McGinty Bros. tree care. Our certified arborists help your trees reach their full potential. From proper pruning to disease and pest management, we know trees.
With two convenient locations, McGinty Bros., Inc. serves a wide area in and around Chicago. Our primary office is in Long Grove, Illinois, and the secondary location is in Wauconda, Illinois.
We make all sorts of people happy with our lawn and tree care services. Residential clients love our personalized, friendly landscape care. Commercial clients take advantage of the many specialized aspects of our company, including Natural Areas Restoration, Erosion Control, and Hydroseeding. Our municipal clients appreciate our expertise and the timely manner in which we get things done. We have the right types of equipment to handle big and small jobs efficiently.
We also offer our specialized services to other landscape contractors, who trust our reliability and professionalism.
Do you want to join our ranks of happy clients with healthy lawns and trees? Well, good! Give us a call during business hours, and we'll be sure to answer the phone and get you started.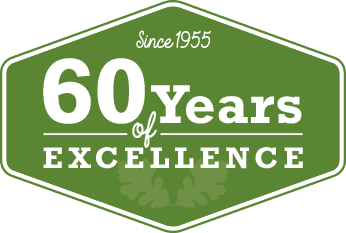 The late Charles P. McGinty established the company in 1955 with the goal of providing his clients with the very best in lawn and tree service. More than 60 years later, his greatest professional achievement, McGinty Bros., Inc, is run by his son Brian McGinty and employed by well-educated, deeply motivated individuals who desire to continue Mr. McGinty's goal.
McGinty Bros. promises to be more than one of the big, corporate lawn care companies. We are a family owned and operated company, and we have certain family values that extend to our services. Honesty, for instance. Efficiency. Hard work. Friendly manners.
The McGinty Family Promise speaks for itself:
We won't sell you a bunch of extra bs. We'll treat what you need, not what we can sell you.
That's about the size of it. We're here to serve you, not cheat you. We promise.
Get Your Landscape Into a Healthy Condition
Quality lawn and tree care doesn't have to cost an arm and a leg. We make it simple to get the care your landscape needs. Our lawn care companies professionals have the sort of thoughtful expertise that makes you feel like you're in good hands. Or rather, your landscape is in good hands. What can McGinty Bros. do for you? Glad you asked. Here's a short list of our services:
Site Evaluations
Soil Erosion and Sediment Control
Managing landscapes is what we do best, and we believe we're the best lawn and tree care company in the greater Chicago area.
View Our Project Portfolio
Our projects range from Commercial and Residential Developers to the Illinois State Toll Highway Authority. In our project portfolio, you can view some fine examples of native seeding, plug installation, erosion control, and prescribed burning. We stand proudly behind our work, and we'd love to have you take a peek.
HERE'S WHAT SOME OF OUR HAPPY CLIENTS HAVE TO SAY

Why Are We the Best Among Long Grove, IL Lawn Care Companies?
As you learn more about us, you're going to find lots of things we do excellently. But we are the best lawn and tree care company in the area because we treat each landscape individually. Each customer gets the special McGinty Bros. family treatment, and each project gets done in a timely, efficient manner. Don't look any further than the family company with over 60 years of experience in the lawn and tree care industry.



Join Our Talented Family of Professionals
Our founder, the late Mr. Charles McGinty, believed in hiring well-educated, well-trained individuals who had a passion for doing good work in the field. Do you have the drive to become one of the McGinty Bros. family? Check out our available positions. We're looking for folks like you!