Homeowners on Chicago's North Shore Rely on McGinty Bros. for Excellent Residential Landscaping and Tree Care Service
Your North Shore of Illinois home is your pride and joy. Your place of residence suits you to a tee, and you love the view from your favorite window. But what about your landscape? Do you have any concerns about your lawn or trees? How is your current lawn care service treating you? Do you feel confident that you have a beautiful, healthy landscape to match your delightful house? We invite you to keep reading. You'll learn more about what makes McGinty Bros. a different type of lawn and tree care service. Our services focus on being personal, professional, and above all, beneficial to the overall health of your landscape.

These McGinty Bros.' Residential Landscaping Services Are Available on the North Shore of Illinois
We pack a powerful punch with our high-quality services. Please take a few moments to explore our options.
Lawn Care for Years of Health and Beauty
So many lawn care companies can't see beyond the ends of their noses. They treat the lawn for today without considering the future health of the lawn. McGinty Bros.' professional lawn care staff has excellent vision, seeing far into the future of your lawn. We foresee lush, green lawns with no weeds and plenty of growth thanks to our excellent care.

Our customizable 5-Step Lawn Care Plan is the perfect fit for any North Shore lawn. Why can we assure that your lawn will respond well to our lawn care plan? It's because McGinty Bros. treats each lawn according to its individual needs. No two lawns are the same, which means the care plan varies according to need.
Here's what you can expect from McGinty Bros.' residential landscaping services:
a free assessment of what your lawn needs
a customizable 5-Step Lawn Care Plan
a weed-free lawn, guaranteed!*
fertilizer applications
core aeration
turf care such as insect and disease control
* The weed-free guarantee is a real deal, but only as part of our 5-Step Lawn Care Plan.
Call our office for more information.
Protect Your Trees with Proactive Care
Even trees, those mighty giants of our backyards, need a little tender care to stay healthy for years to come. Your trees and shrubs are valuable assets to your North Shore property.
Our comprehensive tree care services protect your trees from disease, pest infestation, malnutrition, and the feisty Chicago weather. These tree services include:
tree trimming
tree and stump removal
disease management
insect control
tree care application programs
mulch blowing and installation
a certified Arborist at your service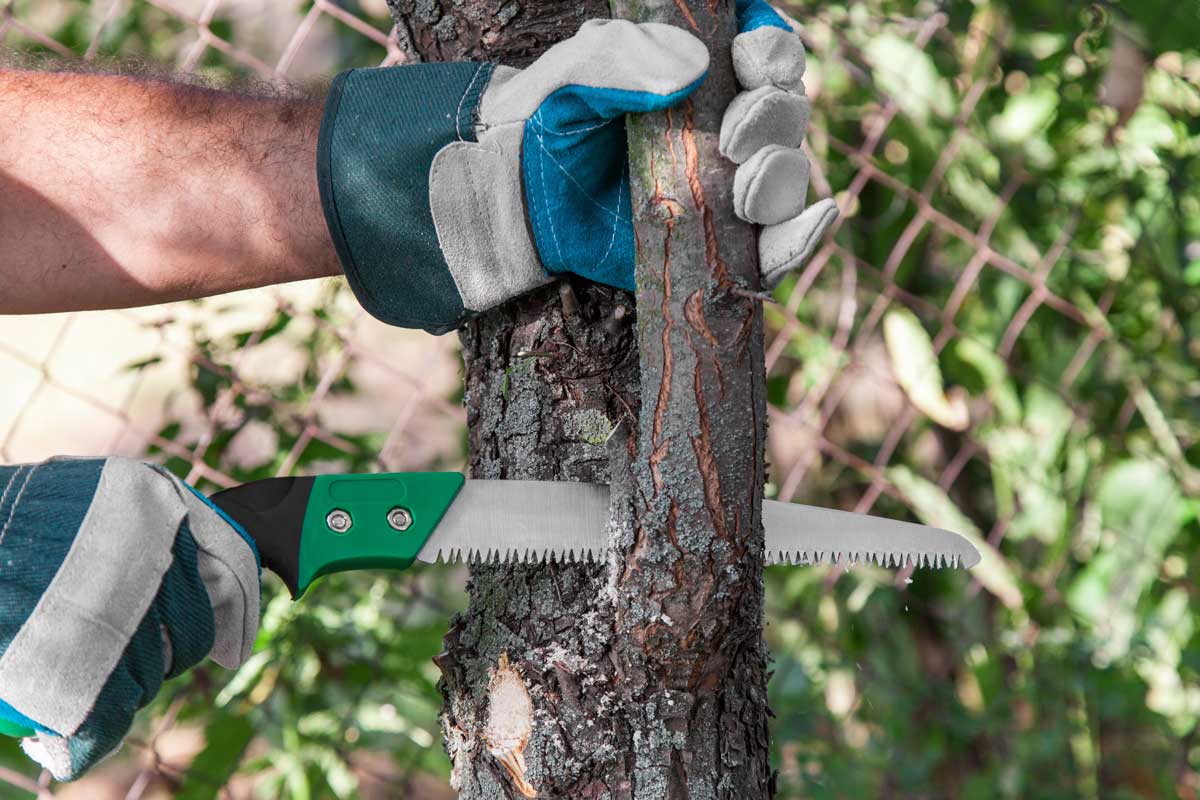 Rest assured that your trees will be in good hands. Our professional certified Arborists are very knowledgeable, and their methods are effective. We take tree care seriously.
Contribute to the Ecological Health of North Shore
Do you have any natural areas on your property? We're talking about areas of prairie land, wetlands, forested areas, natural shoreline, or even a rain garden. Whether your natural area is big or small, McGinty Bros. can come up with a plan to restore and manage it. Our natural area restoration services include:
Native Landscaping and Management
Prescribed Burning
Soil Erosion and Sediment Control
A Free Site Evaluation
McGinty Bros. is very concerned about the ecological health of our area. We are a local company with extensive knowledge of native plants. Our Natural Area Restoration staff consists of professionals, many with advanced degrees in natural resource fields. Native habitat restoration has been on our company's repertoire for over 30 years. You won't find a better, more experienced company to care for your natural area.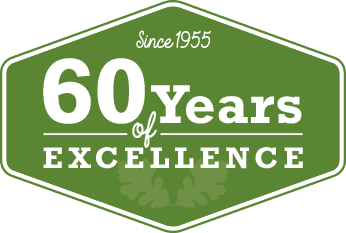 McGinty Bros., Inc. Rises Above the Competition
Since its beginnings in 1955, McGinty Bros., Inc. strives to offer the very best in lawn and tree care services. We are not a little upstart company with flashy promises, here today and gone tomorrow. McGinty Bros. has been in business for over 60 years and we keep growing and learning more about our industry. However, we are not as big as the national lawn care franchises with the annoying call service and false estimates.
McGinty Bros. is family owned and operated with two offices located right here in the Chicago area. We pride ourselves on our family values and personal customer service. If you call us during business hours, you'll talk to a real human being, not an automated call service.
Our family promise demonstrates our no-nonsense attitude toward great service and high integrity.
We won't sell you a bunch of extra fluff. We'll treat what you need, not what we can sell you.
Our free estimate is based on the actual needs of your landscape. If you like the proposal we offer you, we start working on it without trying to sell you extra products. We concentrate on lawns and trees. You might as well give the other guys the boot because they aren't looking out for your landscape. The McGinty Bros' professionals want to develop a meaningful relationship with each of our clients. This gives you the assurance that we mean what we say. We will provide you with excellent care right now and in the future.
HERE'S WHAT SOME OF OUR HAPPY CLIENTS HAVE TO SAY
Trust Begins with the Personal Touch of McGinty Bros., Inc.
Your North Shore residential property deserves more than a lick and a promise when it comes to lawn and tree care. Be proactive with your residential landscaping. Be smart. Give McGinty Bros. a chance to show you what a professional, experienced lawn and tree care company can do for your landscape. Our free evaluation is at no obligation to you. Go to our Contact Page and fill out the form. We'll set up an appointment to assess your landscape. We hope you will join the ranks of loyal clients who agree that the McGinty Bros.' personal touch has made all the difference in the world when it comes to a healthy, beautiful landscape.