Beautify Your Highland Park, Illinois Home with a Healthy Lawn and Great-Looking Trees with Residential Landscaping Services from McGinty Bros
Let your home shine with good health! McGinty Bros., Inc. is a residential landscaping and tree care company with a penchant for ecologically smart solutions to landscaping problems. That's a fancy way of saying that we'd love to come to your residential property and make it healthy. Highland Park, Illinois homeowners have a lovely place to live with much natural beauty in the neighborhood. McGinty Bros.' full range of landscaping services will impress you, and their service will keep you coming back year after year. But what will really inspire you is the way we treat you like family. Honesty, integrity, common sense. Our family values keep us in good relationships with our clients. Experience the McGinty Difference. It's a better way to get a healthy landscape.

Residential Landscaping Services Available to Homeowners in Highland Park, Illinois
Your residential landscape is in for a treat when you hire McGinty Bros. Take a good look at our different services to get a better feel for our company. We're pretty sure that your home could benefit from at least one of the following options.
Lawn Care Services from the Experts
Anyone can claim to be an expert. How can we prove to you that our lawn care specialists really are experts in lawn care? Well, McGinty Bros., Inc. has been offering great lawn and tree care services to happy clients since 1955. (That's over 60 years ago!) For the same length of time, McGinty Bros. has been passionate about hiring well-educated employees who really understand their job.
We could show you the testimonials from many happy clients who have witnessed the results of our expert lawn applications. But here's the best way to prove our expertise: experience it for yourself!
Our Highland Park, IL lawn care services include:
free assessment of what your lawn needs
customizable 5-Step Lawn Care Plan
a weed-free lawn, guaranteed!*
fertilizer applications
core aeration
turf care such as insect and disease control
* We guarantee that your lawn is weed-free, but only as part of our 5-Step Lawn Care Plan.   Call the office for further details.
Let the true lawn care experts jack up the wow-factor of your landscape! Your neighbors will be asking how you did it.
Just because they are big and strong, trees often get ignored. We're here to let you know that trees need care. Tender Loving Care. You could go around hugging your trees. When you're done with that, please call McGinty Bros., and we'll come over and assess the true condition of the trees and shrubs on your property. Our certified Arborists are trained to see potential problems that you might be missing. Being proactive with tree care is the best way to take care of your gentle giants.
Our tree care services include:
tree trimming
tree pruning
tree and stump removal
disease management
insect control
mulch blowing
tree care application programs
fertilization
a certified Arborist at your service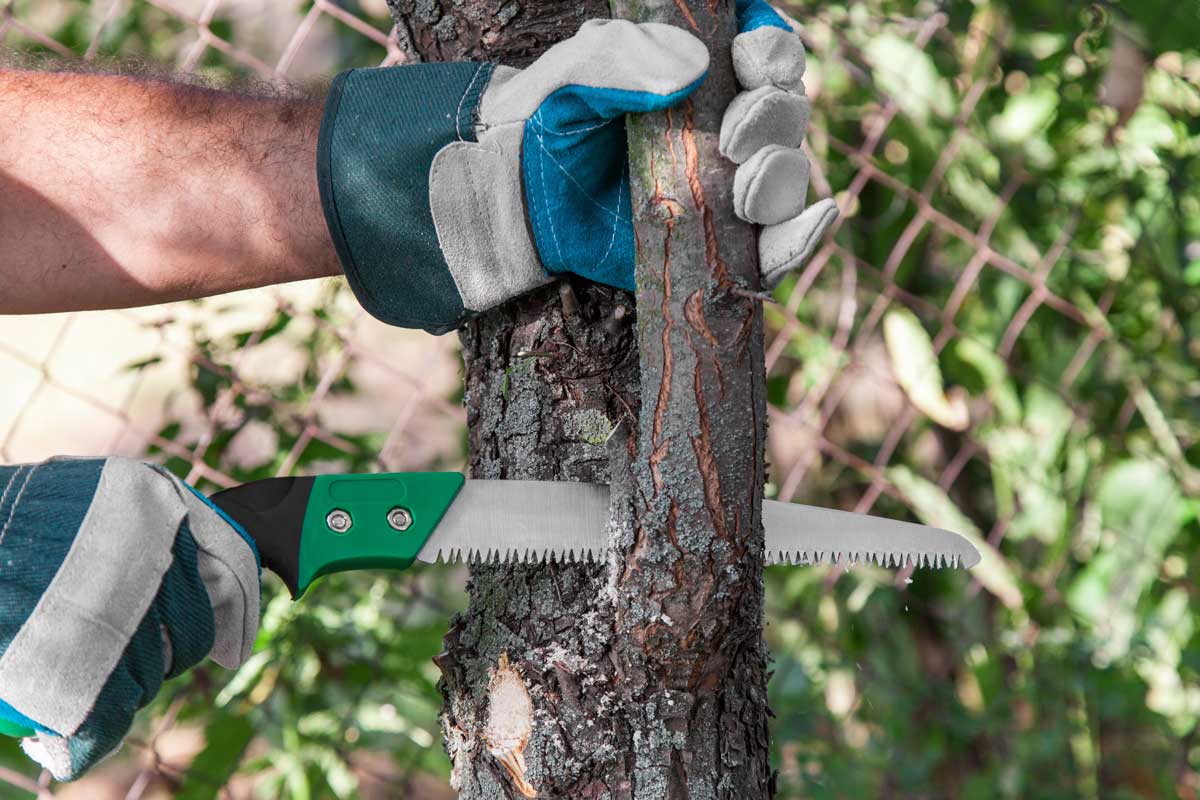 Improve the Ecological Health of Your Highland Park, IL Home
We take ecological health seriously. Natural areas such as wetlands, prairies, and forests often degenerate over time due to pollution, invasive plant species, or neglect. McGinty Bros. has the know-how and the right equipment to restore your natural area to its healthiest state. Not only will this beautify your property, but it will also improve your property's value and overall ecological health. We have been in the natural area restoration business for thirty years. Take a peek at our Current Projects to see where we have been working.
It's not always about restoration. Sometimes, homeowners want to create a section of natural area on their property. We do that, too. Prairie seeding and other types of natural area installation (such as a native rain garden) can add high interest and natural goodness to your residential landscape. When we're finished installing, we will also provide a plan for managing your area. We have worked on very large areas and very small areas. Let us know when we can come over and take a look at your natural area.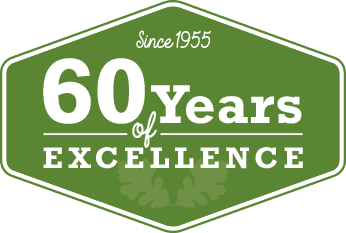 McGinty Bros. Puts People First
Yes, we're a landscaping company. We're a landscaping company composed of people. And we serve clients who are also people. We might be very interested in the plants on your property, but don't let that fool you. We know you're the real reason we can keep working! That's why we treat you like family. McGinty Bros. is a family owned and operated company with two locations here in the greater Chicago area. Our employees live here, and they understand the elements of this part of the state. We aren't like those big corporate lawn care companies who operate out of some other part of the world and think they know what your lawn needs over the phone.
We want to make something else clear, too. No two lawns are the same. That means your residential landscaping is going to need a different type of plan than your neighbor's landscape. McGinty Bros. offers personal and professional care that is customized to each individual home. We begin the process with a free evaluation, and then we decide which treatments to apply. We have a family promise that we like to tell each of our clients:
We won't sell you a bunch of extra fluff. We'll treat what you need, not what we can sell you.
A Beautiful Landscape Begins with McGinty Bros. Contact Us Now!
Natural, long-lasting beauty in your residential landscape is waiting for you. Join our growing base of loyal clients who think highly of McGinty Bros.' service. We've been making people happy since 1955, and we would love to work on your Highland Park residence next. Please visit our Contact page and fill out the form to let us know how we can serve you. From healthy, weed-free lawns to proactive tree care to natural area restoration, our residential landscaping services shine above the competition. We look forward to hearing from you!
HERE'S WHAT SOME OF OUR HAPPY CLIENTS HAVE TO SAY