Care for Your Residential Landscape in the Greater Chicago, IL Area with McGinty Bros., Inc. Landscape Contractors Services
Since 1955, McGinty Bros., Inc. has made a difference in the landscapes of the Chicago, Illinois area. We have been restoring natural areas, caring for our area's beautiful trees, and creating healthy lawns in some of our finest neighborhoods. Our locally owned and operated landscaping company believes in treating each customer like family, which is how we have gotten the reputation of adding a personal touch to residential landscaping. We believe in working hard and being honest. Let us show you how we can improve your landscape.

These Beneficial Services are Available to Kildeer, IL Residents
An Overview of Our Residential Landscaping Services
We have been landscaping experts for over 65 years. Our professional knowledge extends to each of these excellent services:
Lawn Care
Tree Care
Hydroseeding
Natural Area Restoration
Wetland Mitigations
Mulch Blowing
Erosion Control
Prescribed Burning
We Serve Homeowners All Over the Greater Chicago, IL Area
We have been landscaping experts for over 65 years. Our professional knowledge extends to each of these excellent service areas:
We also provide our services to other landscape contractors in the area. If you own a landscaping business and would like to offer your customers the comprehensive services that we provide, please let us know. We would love to make your customers happy!
Lawn Care Plans to Suit Each Individual Lawn
No two lawns are the same, so it makes sense to create a flexible lawn care plan. Our popular 5-Step Lawn Care Plan is customizable for each individual lawn. The steps that make a lawn in Barrington lush and green for years will probably be a little different from the steps needed to create a healthy lawn in Highland Park.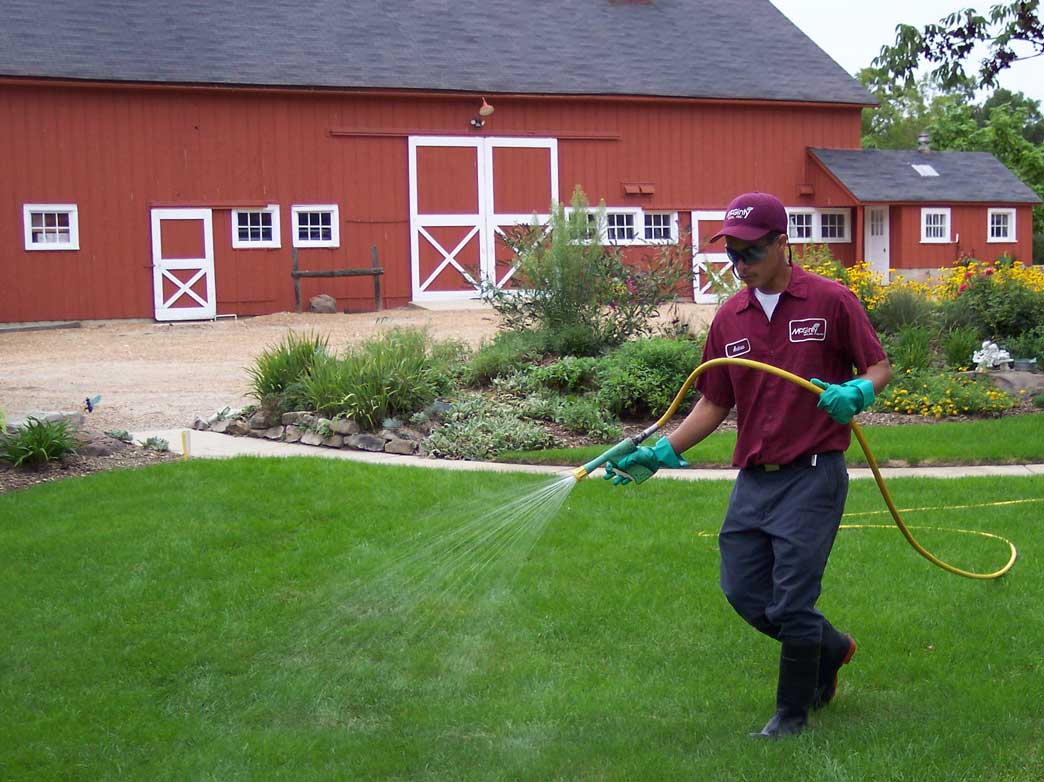 When you sign up for the 5-Step Lawn Care Plan, we assess your lawn and determine what exactly it needs to thrive now and in the future. Our lawn care services include:
Fertilizer
Weed Control*
Insect Control
Core Aeration
Hydroseeding
Boom Spraying
Turf Care such as insect and disease control
*We even guarantee a weed-free lawn to all who sign up for the 5-Step Lawn Care Plan!
Keep Your Trees Growing Strong and Healthy
Our professional staff includes certified Arborists who make it their job to protect and treat our customers' trees. An Arborist is like a tree doctor, specially educated to understand tree diseases, how to diagnose a sick tree, and how to keep a healthy tree growing strong.
Your certified Arborist will make regular visits to your landscape, performing some or all of the following services:
tree trimming
tree pruning
tree and stump removal
disease management
insect control
tree care application programs
fertilizing
Keep your gentle giants safe from disease and pest infestation. It's worth the effort to take proactive care of the trees on your landscape.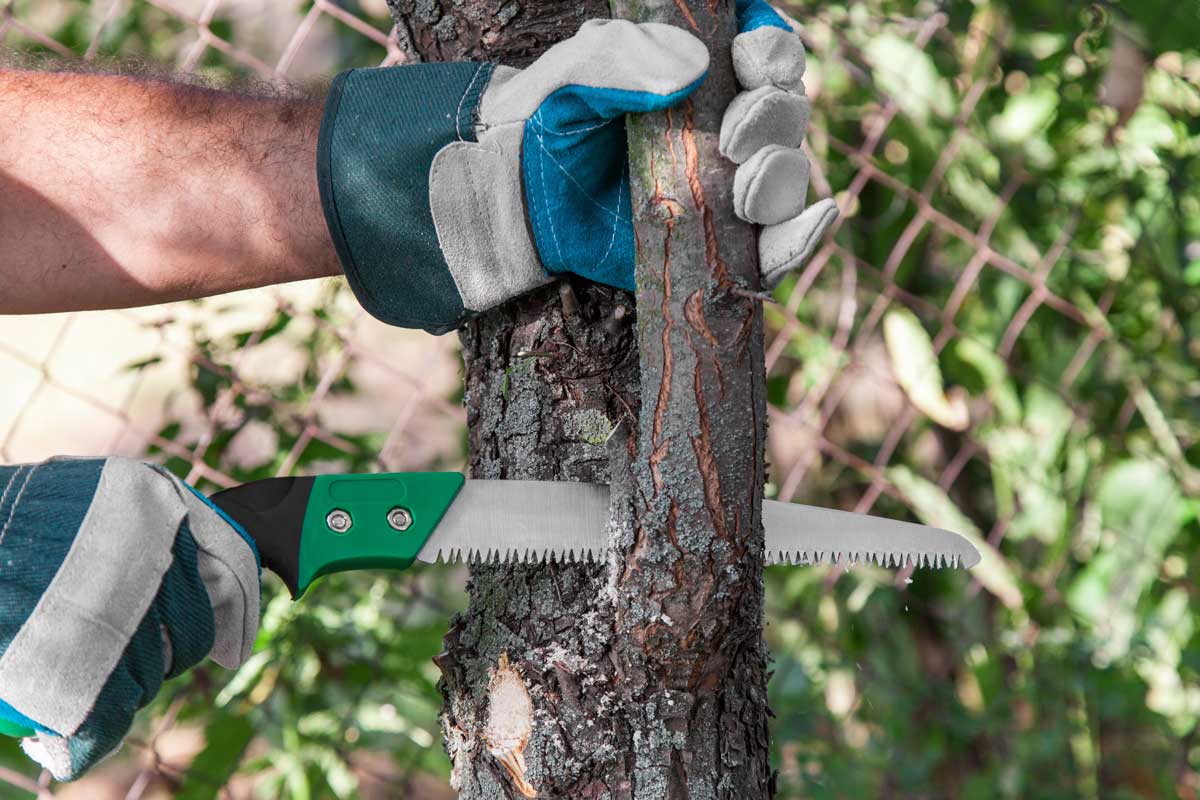 Take Responsibility for the Ecological Health of Your Local Community
Does your residential property feature any natural land, such as woodland, wetland, or prairie? If so, you understand how beautiful and also fragile a natural area can be. Over time, natural areas can get choked out by weeds, ruined by pollution, and abused through neglectful land use. McGinty Bros., Inc. is serious about restoring these natural areas back to their native glory.
Our restoration experts have the experience and education necessary to assess your natural land and determine how best to restore it and manage it. It could be a large area, or it could be something as simple as a small rain garden. Whatever your natural area looks like, we can create a plan to keep it healthy. By taking care of the natural ecology of your property, you also help increase the ecological health of your entire community. That's what we love about natural area restoration.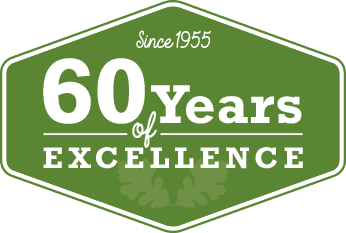 Discover The McGinty Difference for Yourself
All over the Chicago area, our customers have been learning what The McGinty Difference really means. When you compare our local landscaping company with the big corporate landscaping companies, you soon realize that we actually care about you and your landscape. We're not out to sell you a bunch of bull. We're going to treat your landscape with what it needs, not everything that we can sell you.
Our landscaping methods involve a personal touch. From the very first time you call us, we're going to treat you like a human being. When we come out to assess your landscape's needs, we'll give you a real plan that is customized to your individual landscape. Our family values of honesty, integrity, and hard work play strong roles in each of our professional relationships. These values worked well for us 60 years ago, and they still work well for us today. The McGinty Difference is why our loyal customer base keeps growing year after year.
Back in 1955, McGinty Bros., Inc. set out on a simple quest to offer the very best in lawn and tree care services. We think we've done it. Now, you can still hire us to get the very best in residential landscaping services. We are landscape contractors with decades of experience and enough common sense to tell you what you really need to know about your lawn and trees.
HERE'S WHAT SOME OF OUR HAPPY CLIENTS HAVE TO SAY
Are You Ready to Learn How Our Residential Landscaping Services Can Benefit You?
We hope you took some time to explore our website and learn more about each of our different services. We truly believe that McGinty Bros., Inc. offers the best landscaping services in the Chicago, IL area. Want to know the best way to get to know us? Schedule a free on-site evaluation. We'll come out to your home and assess your landscape's needs at no obligation to you. There's nothing to lose. Go ahead, fill out the form on our Contact Page, and we'll get started making a plan to keep your landscape looking great for years to come!