A Healthy, Beautiful Landscape Can Be Yours in Northbrook, Illinois with McGinty Bros Residential Landscaping Services
Your suburban village of Northbrook, Illinois boasts great shops, cinemas, concert venues, beaches, lagoons, and gardens. With so many exciting attractions only a stone's throw away, who has time to sit around and enjoy your own backyard? You do! No matter how many exciting things happen out there, home is still your place to relax and be yourself. McGinty Bros., Inc. offers residential landscaping services to help create and manage your home landscape. We focus on excellent customer service, professional work, and the extra personal touch that keeps bringing our clients back year after year.

An Overview of the Residential Landscaping Services We Offer in Northbrook, IL
McGinty Bros. can do a lot of good, both aesthetically and ecologically, to your residential landscape. Go ahead and click on the links below to get a better feel for the options we offer. We are confident that you'll find at least one service that can benefit your home.
Make Your Lawn Barefoot Friendly
Since 1955, McGinty Bros. has been transforming lawns into safe places for tender little toes.
A lush carpet of grass and no weeds feels like heaven under your bare feet! Our customizable 5-Step Lawn Care Plan treats your lawn during appropriate times of the growing season so that you and some little ones can have a barefoot race from the porch steps all the way to the maple tree at the end of your property! Ready, get set, go...and take a look at these lawn care services:
free assessment of what your lawn needs
customizable 5-Step Lawn Care Plan
a weed-free lawn, guaranteed!*
fertilizer applications
core aeration
turf care  - such as insect and disease control
* We guarantee that your lawn is weed-free, but only as part of our 5-Step Lawn Care Plan. Call our office for more information.
We are convinced that our Lawn Care Services will win out against the competition!
Pamper your feet with a healthy lawn. Click here to learn more.
The Northbrook, IL area's trees add beauty and value to your home. Protect your mighty giants (and lovely shrubs) with some proactive tree care. Being proactive means taking action to prevent a bad situation. For instance, trimming a large branch that hangs over your garage roof is a proactive move. You wisely took away the branch that could cause damage to your home.
Sometimes, you can't anticipate things. That's why having a certified Arborist checking up on your trees is such a good idea. Our professional Arborists understand tree diseases, insect infestations, and other problems that the average homeowner doesn't take into consideration. Our proactive tree care services include:
tree trimming
tree pruning
tree and stump removal
disease management
insect control
tree care application programs
mulch installation
a certified Arborist at your service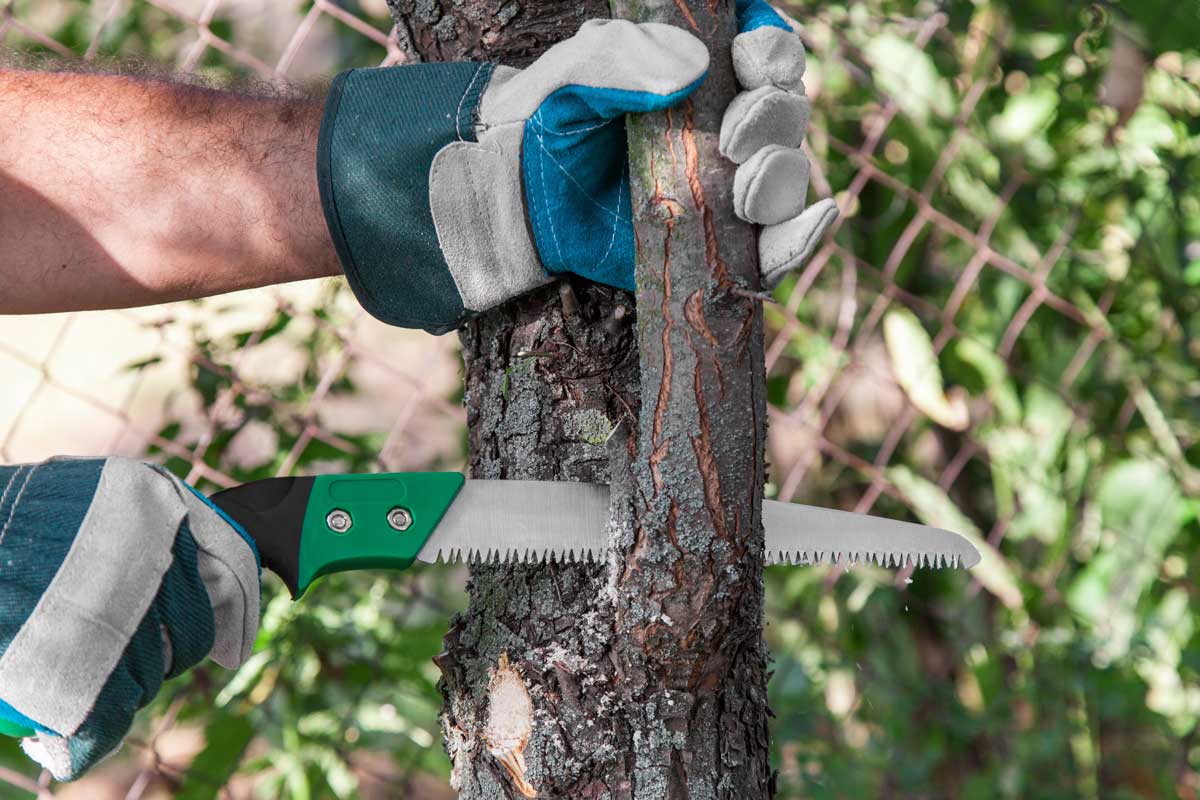 Contribute to the Ecological Health of Northbrook, IL by Establishing and Maintaining Natural Areas on Your Property
"Ecological Health." That's a big phrase. Basically, it means the way living things interact naturally in an area. McGinty Bros. restores, installs, and manages natural areas in and around Chicago. We've been doing these types of native plants projects for about 30 years now. You could say we're experts at it. Take a look at our Current Projects page to get a good look at some of our Natural Area Restoration projects.
How can we help you improve your property's ecological health? For starters, let us take proper care of your lawn and trees. That's important. But if you want to do more, you could consider creating a prairie land on part of your property. We do prairie seeding. You could consider installing a rain garden. Native rain gardens benefit your property in numerous ways, plus they attract beautiful native birds and butterflies. Big areas, medium areas, small areas...McGinty Bros. can do it all. Don't hesitate to give us a ring and ask a few questions about your natural areas. We have a large Natural Areas staff, and they are well-educated and fully trained to find solutions to problems like invasive plant species and shoreline erosion.
Improving the ecological health of your community happens one yard at a time. Spread the word! Let your neighbors know about our Natural Area Restoration services.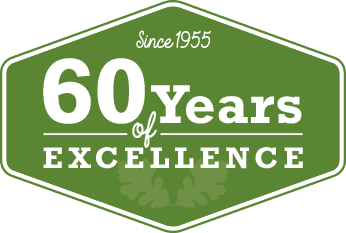 Why is the Grass Greener When McGinty Bros. Cares for Your Landscape?
You probably think we're going to make some sort of joke about the grass being greener on the other side. Actually, we truly believe that our lawn and tree care services are the best in the greater Chicago area. For over 60 years, McGinty Bros. has been providing spectacular residential landscape services, building a loyal customer base, and surprising skeptics with our genuine awesomeness. Let us tell you what makes us better than the rest.
McGinty Bros., Inc. is family owned and operated. Family values run strong in this company, which means you're going to deal with honest people. No one is going to try to sell you products that you don't need. No one will swindle you into buying a service you could do without. The evaluation we give your landscape is free and you are under no obligation to purchase anything. Scout's honor.
We are also a local company. We have two convenient locations in the Chicago area. Our telephones are answered by real people, not an automated call service. Our employees live around here, just like you do. They understand Chicago land and weather.
The grass really is greener with McGinty Bros.
HERE'S WHAT SOME OF OUR HAPPY CLIENTS HAVE TO SAY
Trust Your Northbrook, Illinois Landscape to the Pros at McGinty Bros.
Quick. Name someone you can totally trust. Good! Think now, what makes that person trustworthy? At McGinty Bros., we want to be on your trustworthy list. To get there, we've built up over 60 years of experience with incredible residential landscaping services. We've hired extremely intelligent and hard-working employees. We have pleased many people with our good customer service and excellent work. And, we have treated our clients like family. We hope you will trust us, but in case you are still on the fence, please give us a chance to prove our worth. Fill out the form on our Contact Page. We'll get back to you and set up an appointment for your free evaluation. There is no cost and no obligation. We think you'll be impressed by our residential landscaping services. We look forward to hearing from you!