Quality Residential Landscaping for Homeowners in Hawthorn Woods, Illinois
Homeowners in Hawthorn Woods value the safety and beauty of their property. They enjoy the lushness of a healthy, green lawn, a majestic stand of trees, and stately architecture placed in a natural setting. Health, prosperity, grandness. McGinty Bros. wants to help keep your residential landscape growing well. Trust the professionals who have been servicing trees and lawns in the Hawthorn Woods area for over 60 years.

The Highest Quality Landscaping Services Start Here
A few key qualities make McGinty Bros., Inc. rise in the residential landscaping business.
Our family-style customer service.
Our proven excellence in lawn and tree care.
Our trained professionals who really care about you and your landscape.
Take a look at these services. Could your landscape use one of these?
Make Your Lawn the Healthiest Lawn in Your Hawthorn Woods, IL Neighborhood
We're not trying to start a neighborhood competition for "Best Lawn on the Block," but if we did, we're sure your McGinty Bros. lawn would win. We've been doing lawn care since Mr. Charlie McGinty began the company in 1955. Even back then, he offered the best lawn care service in the greater Chicago area.
Our experience and quality have kept improving over the years, making us the best local lawn care service in your neighborhood! What do we offer? Glad you asked.
Our Hawthorn Woods, IL lawn care services include:
a free assessment of what your lawn needs
a customizable 5-Step Lawn Care Plan
a weed-free lawn, guaranteed!*
turf care such as insect and disease control
* Yes, we guarantee that your lawn is weed-free, but only as part of our 5-Step Lawn Care Plan. Call our office for more details.
Be Proactive with Your Tree Care
Let's break down the word "proactive." The prefix pro- means "before." The Latin root, active, means "doing something." Put them together, you get "ready before something happens." Apply it to trees, and you get McGinty Bros. tree care service. We care for your trees, so they are ready for the years to come, whether that means drought, stress to the roots, disease, pest infestation, extreme temperatures, or simply maturing. Your trees and shrubs are valuable assets to your property. Let us take care of them in a proactive manner.
Our tree services include:
tree pruning
disease management
mulch blowing
a certified Arborist at your service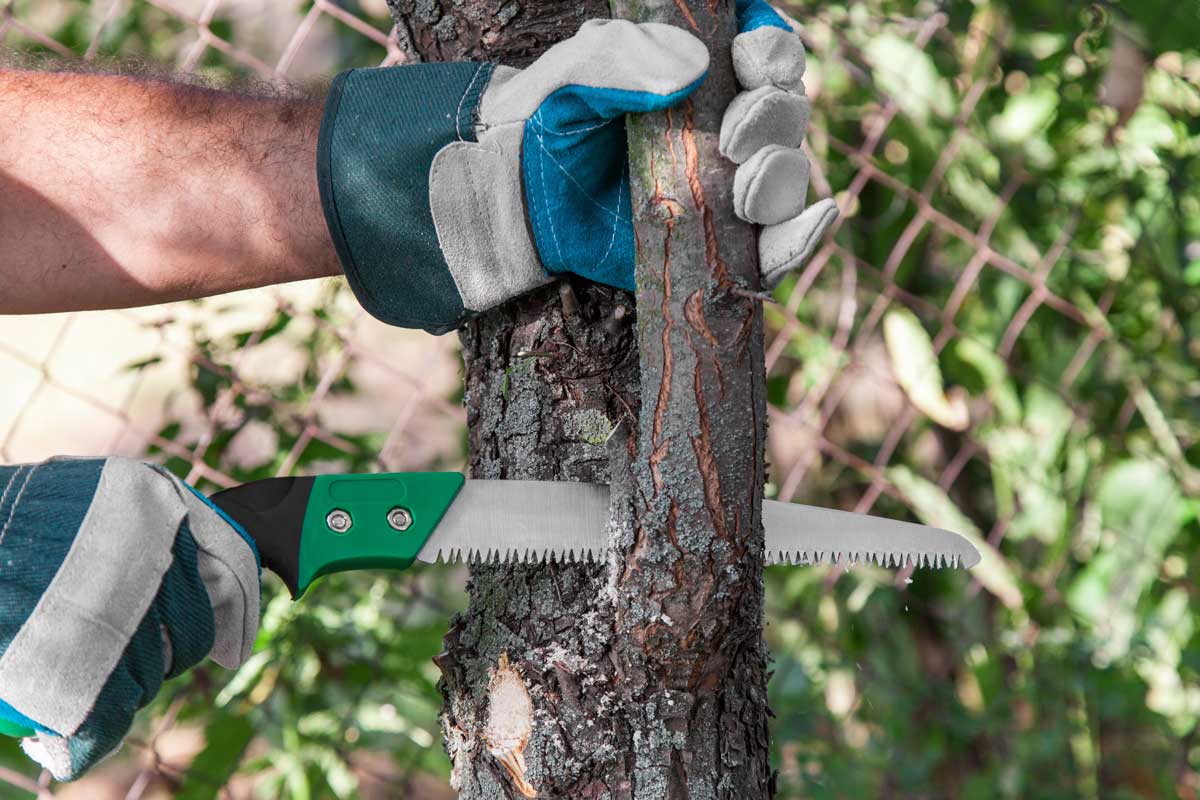 Use Your Landscape to Contribute to the Ecological Health of Hawthorn Woods, Illinois
We would love to help you manage your natural areas. McGinty Bros., Inc. performs natural areas installation and management services to private landowners, corporate properties, county forest preserves, park districts, governmental agencies, and many designers and consultants. Our ecologically-based solutions to invasive plant problems are cost-effective, plus they help make the natural areas more pleasing to the eye. Our professional staff will assess each property's unique needs and come up with an effective treatment plan to restore and maintain beautiful natural areas. Take a look at our exciting list of services in our Natural Resources Division.
Natural Area Restoration and Management
Wetland Mitigations
Hydroseeding
Site Evaluations
Erosion Control
plus more!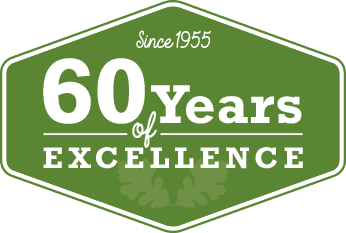 Find Out What Makes McGinty Bros. Stand Out from the Competition
McGinty Bros., Inc. has been family owned and operated since 1955. We aren't an upstart company trying to catch your attention with flashy advertisements. We aren't a big corporation with an annoying call service and false promises. We are a local landscaping company with family values and a lot of experience in the lawn and tree care business. Plus, if you call during business hours, you'll talk to a real person, not an automated call service.
Integrity and excellent service go a long way at McGinty Bros. Here's our promise to you.
We won't sell you a bunch of extra bs. We'll treat what you need, not what we can sell you.
McGinty Bros. will come to your home to give you a free evaluation of your lawn and trees. Then, we'll give you an estimate of what work needs to be done. If you like the plan, you sign off on it, and we start working for you. The process is straightforward and honest. No gimmicks. We're not trying to sell you extra products. We're simply looking out for you and your landscape. We like to make our clients happy.
More than a Residential Lawn Care Company
There's more to McGinty Bros. than meets the eye. We have been providing residential landscaping services successfully for over 60 years. But did you know we work with a lot of other types of landscapes as well?
Government/Municipal Property
Because we don't mow lawns and we don't do landscape design work, our specialized lawn and tree care services don't compete with all the other landscaping companies. That's why they love to hire us to do the specialized work that they don't have the equipment for. If you're a landscaping contractor and interested in learning more about what McGinty Bros., Inc. can do for you, head on over to our Contractors page.
Trust the Company with a Lot of Residential Landscaping Experience Under Their Belts
Being around for more than 60 years has advantages for you. You can see how we've been caring for the community. You can hear from satisfied clients who have received our services for years on end. We frequently get comments like these:
"Thanks for another great season! My lawn and trees look great."

"Always a pleasure working with McGinty."
Plus, because we've maintained a loyal customer base, we're able to keep growing. Homeowners recommend us to their neighbors. Commercial businesses use our services on new properties. Would you like to take a peek at some of our current projects? We're pretty proud of the outstanding work we do, and we're not too shy to show off a little! See our Current Projects page.
Ready to join the ranks of happy McGinty Bros. customers? Please contact us today, and we'll set up an appointment for your free lawn and tree evaluation. We look forward to hearing from you!
HERE'S WHAT SOME OF OUR HAPPY CLIENTS HAVE TO SAY