McGinty Bros. Brings Health and Beauty to Barrington, Illinois Residential Landscaping
Our lawn and tree care services are a lot like poetry; they pack a punch without wasting time. Bring the poetry of a healthy landscape to your Barrington, Illinois home. In a beautiful suburban village, nothing compares to the lushness of a green lawn and the perfection of nature's best features. Let your home shine when we apply our tried-and-true methods of lawn and tree care to your landscape. With over 60 years of experience in the residential landscaping business, McGinty Bros. has proven over and over that we are the best at what we do.

We Offer You These Excellent Services
From lawn care to natural area restoration, McGinty Bros. are the experts with the personal touch. Take a few moments to explore our different residential landscaping services.
Beautiful Lawns for Beautiful Homes
You have every right to take pride in your Barrington, IL home. After all, you earned this home. It is your place of refuge, but also your place to relax with family and friends. Surround yourself with health and beauty by making sure every inch of your outdoor landscape is properly cared for.
Our customizable 5-Step Lawn Care Plan determines the exact needs of each individual lawn, and then applies the correct treatments to achieve the desired results. Our professional staff will properly apply the following services to your lawn, if needed:
Fertilizer
Weed Control
Insect Control
Core Aeration
Hydroseeding
Boom Spraying
Turf Care such as insect and disease control
Our Weed-Free Guarantee is Real!
You've heard the saying, "Too good to be true." When we guarantee that your lawn will be weed-free, we are telling you a very good thing that is definitely true! When you sign up for our customizable 5-Step Lawn Care Plan, part of the plan is to remove weeds and keep them from coming back. We guarantee it! Say goodbye to flaky landscape companies that promise more than they can deliver, and say hello to the experience and professional services of McGinty Bros., Inc. When we say it's guaranteed, you can count on it!
Certified Arborists Save Trees
The value of your home landscape depends on the health of your trees. When your children are sick, do you rely on the help of any old joe who says they know how to make people well? Of course not. You go to a professional doctor. When your trees are sick, you should go to a certified Arborist.
We hire well-educated, certified Arborists who know how to diagnose and treat tree diseases. In fact, to make your tree care even more effective, we try to send the same Arborist to your home for each call. Our tree care services include:
tree trimming
tree pruning
tree and stump removal
disease management
insect control
tree care application programs
fertilizing
a certified Arborist at your service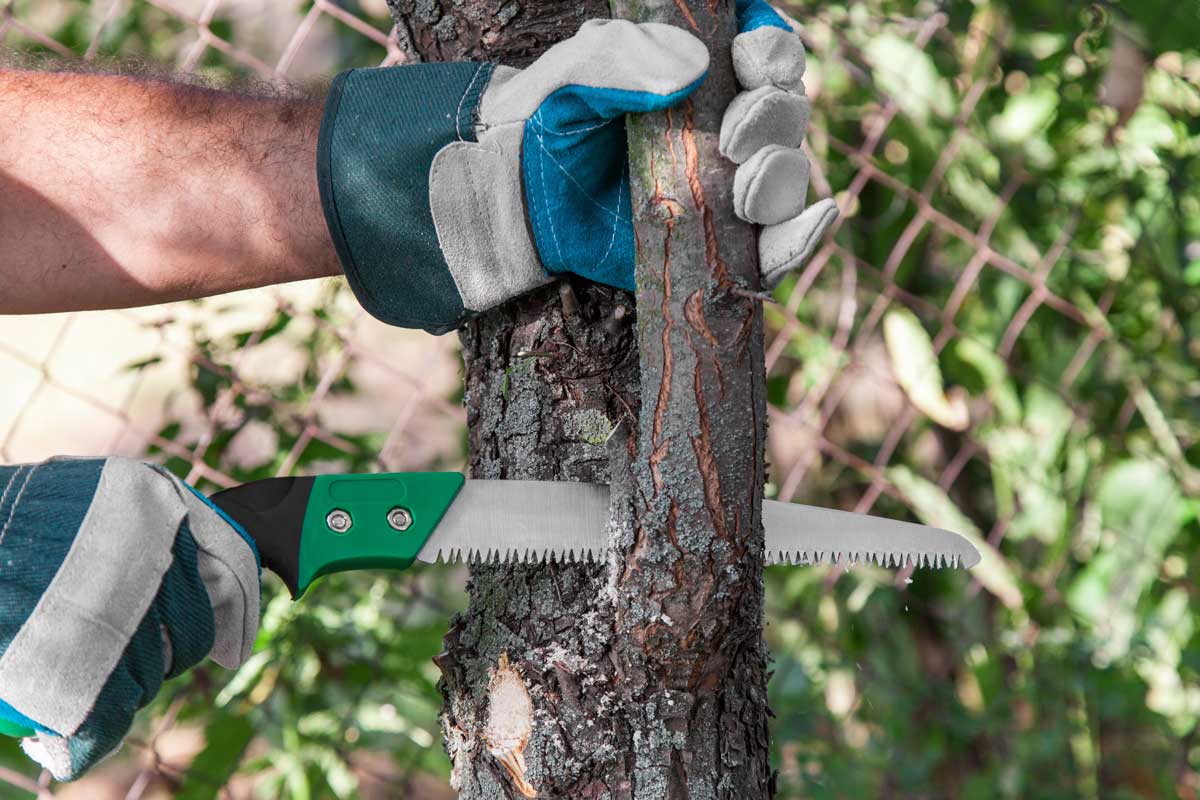 Be Responsible for Excellent Ecological Health in Your Barrington, IL Neighborhood
The suburban village of Barrington, Illinois contains wetlands, parks, horse trails, forest preserves, and many beautiful backyards. What types of ecosystems exist in your landscape? At McGinty Bros., we take ecological health seriously. Where natural areas have degenerated due to overgrowth, abuse, or invasive species, we strive to renew their natural value and help them to exist as a healthy ecosystem. Does this sound like a difficult process? Well, it does require a lot of work. However, we have been in the natural area restoration business for over thirty years, and our well-trained staff understands the process of renewing natural health and beauty.
Do you have a natural area that should be restored or managed? Allow McGinty Bros. to assess the area for free. No area is too small or too large. We can help you create a plan to add ecological health to your home.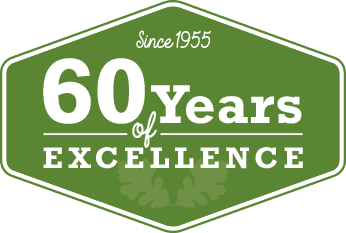 The McGinty Difference is About Personal Relationships
From what you've already learned about McGinty Bros., you can probably tell that we are different from the other lawn care companies. It's true. We are different, and it's because we truly care for our clients and their property. McGinty Bros. began in 1955 because of a desire to offer the best lawn and tree care services in the Chicago area. Today, we still strive to meet our individual clients' needs to the best of our abilities.
McGinty Bros. offers personal and professional care. We don't give you a one-size-fits-all cure. No. Each landscape gets its own individual assessment by a trained lawn and tree care professional. We evaluate what your lawn needs, and then we treat what your lawn needs. In fact, we have a little promise that we like to repeat:
We won't sell you a bunch of extra bull. We'll treat what you need, not what we can sell you.
Because we are family owned and operated, we run on family values. Integrity, honesty, respect. We don't want to be like those big corporate companies who operate out of some other part of the world and don't truly understand what your lawn in Barrington, Illinois needs. We strive to develop a meaningful and professional relationship with you that lets you rest assured in the excellent care your landscape will receive now and in the future.
Begin a Beautiful Thing with McGinty Bros: Schedule Your Free Residential Landscaping Evaluation
Our free lawn and tree care evaluation is comprehensive and is no obligation to you. You have nothing to lose. Create natural, long-lasting beauty in your residential landscaping. You'll be glad you hired McGinty Bros. to make a plan for you. Our local, family-owned business can protect your Barrington, IL lawn and trees for years to come, making your home one of the loveliest places in your neighborhood. Join our growing base of loyal clients who agree that McGinty Bros.' service is the best around.
Please visit our Contact page and fill out the form to let us know how we can serve you. We are looking forward to hearing from you!
HERE'S WHAT SOME OF OUR HAPPY CLIENTS HAVE TO SAY