Proactive Residential Landscaping and Tree Care for Lake Zurich, Illinois Homeowners Begins with McGinty Bros.
What do you love most about your residential landscape? Is it the beautiful old trees? A view of the lake? Maybe you love that smooth expanse of green lawn reaching all the way to the edges of your property. McGinty Bros. understands what it's like to stand back and admire nature's splendor, especially when it grows on your own land. We want you to always be able to admire a healthy landscape. That's why we offer so many proactive lawn and tree care services. We don't only want to remove dead and diseased trees and replace spotty, weedy lawns. We want to keep good lawns and trees looking their best. This is what McGinty Bros. has been doing for over 60 years, and we will continue to do it right here in your hometown of Lake Zurich, Illinois.

An Overview of Our Residential Landscaping Services
We're sure that at least one of these services will benefit your home. Go ahead and click on the different links, read more about the services, and then fill out the form on our contact page to let us know how we can help you.
Healthy Lawn + Healthy Trees = Happy Homeowner
This is one equation you won't find in a math book. But it's still one hundred percent true, and we should know.
We've been in business since Mr. Charles McGinty began the company in 1955. You do the math; that's over 60 years! We have proof that taking good care of your landscape really does add up to homeowner happiness.
What can we do for your lawn? Take a look at these lawn care services:
free assessment of what your lawn needs
customizable 5-Step Lawn Care Plan
a weed-free lawn, guaranteed!*
fertilizer applications
core aeration
turf care
* We guarantee that your lawn is weed-free, but only as part of our 5-Step Lawn Care Plan.
Are you ready to impress your neighbors with an outstandingly beautiful lawn? Great!
Now, let's talk trees. The Lake Zurich, IL area has a lot of trees, and they add so much value to your home! How are you going to deal with problems like Emerald Ash Borers or a different insect invader? Will you let the bugs destroy your trees? No! You're going to call McGinty Bros., Inc. and get a free plant health evaluation.
Our certified Arborists are trained to spot diseased trees and insect invasions. You may not notice anything wrong with your trees, but in many cases, by the time the problem is noticeable, it's already too late to save the tree. Keep your trees protected with our proactive tree care services! They include:
tree trimming
tree and stump removal
disease management
insect control
tree care application programs
a certified Arborist at your service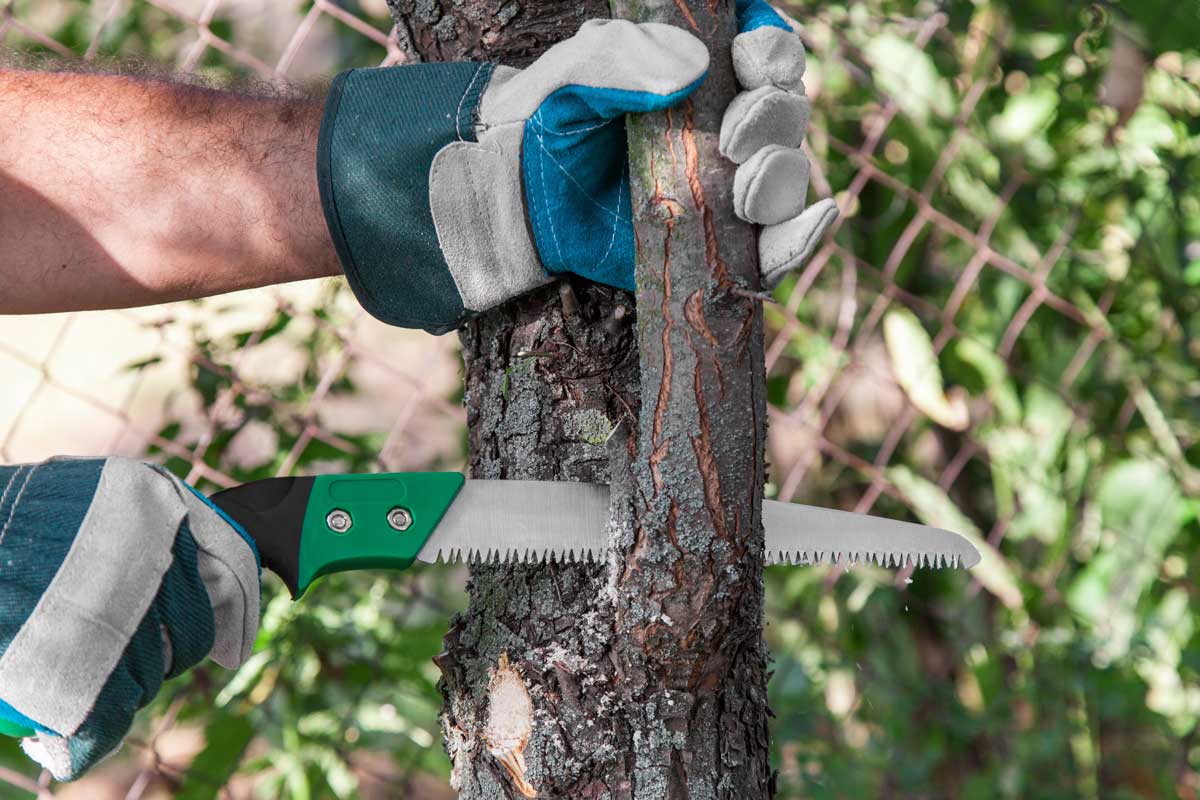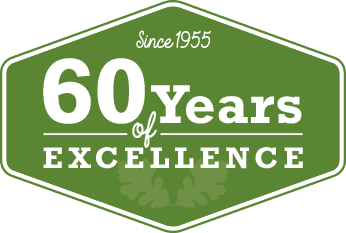 What Sets McGinty Bros. Apart from the Other Lawn and Tree Care Companies?
First, McGinty Bros., Inc. is family owned and operated. Our current President, Mr. Brian McGinty, is the founder's son, and he continues his father's passion for great service and excellent quality. Family values run strong in this company, and you won't find that in other lawn care companies. We truly care for you and your landscape.
Second, McGinty Bros. has over 60 years of experience to fall back on. We aren't an upstart company looking to catch your eye with bright logos and false promises. We are simply good at what we do. And if you don't believe us, you can ask our long-time clients. Satisfied testimonials are worth gold in this business.
Third, we are local. We have two locations, both in the greater Chicago area. We have always been local, and probably, we always will be local. Unlike those big national lawn care companies, we understand the Chicago elements. We live here, too! And we aren't going to give you an estimate over the phone that is completely different from the estimate you get at the first assessment. We try to be honest and real.
Is Your Lake Zurich, IL Home Ready for the McGinty Touch?
We may not turn everything we touch into gold, but we do have a personal touch that yields beautiful results wherever we work. Check out our current residential landscaping projects to see the amazing things we've been up to. Then, when you're ready to begin the lawn and tree care that will make your home a natural winner, visit our Contact page. We'll set up a time for your free evaluation. You will soon be reaping the benefits of a healthy Lake Zurich, Illinois residential landscaping services.
HERE'S WHAT SOME OF OUR HAPPY CLIENTS HAVE TO SAY